Art Classes
Life-drawing classes every Thursday. 7-9pm. £5 entry. All levels welcome. Guidance and advice will be available from volunteer tutors. Materials available to buy or bring your own. More info at Tottenham Art Classes website.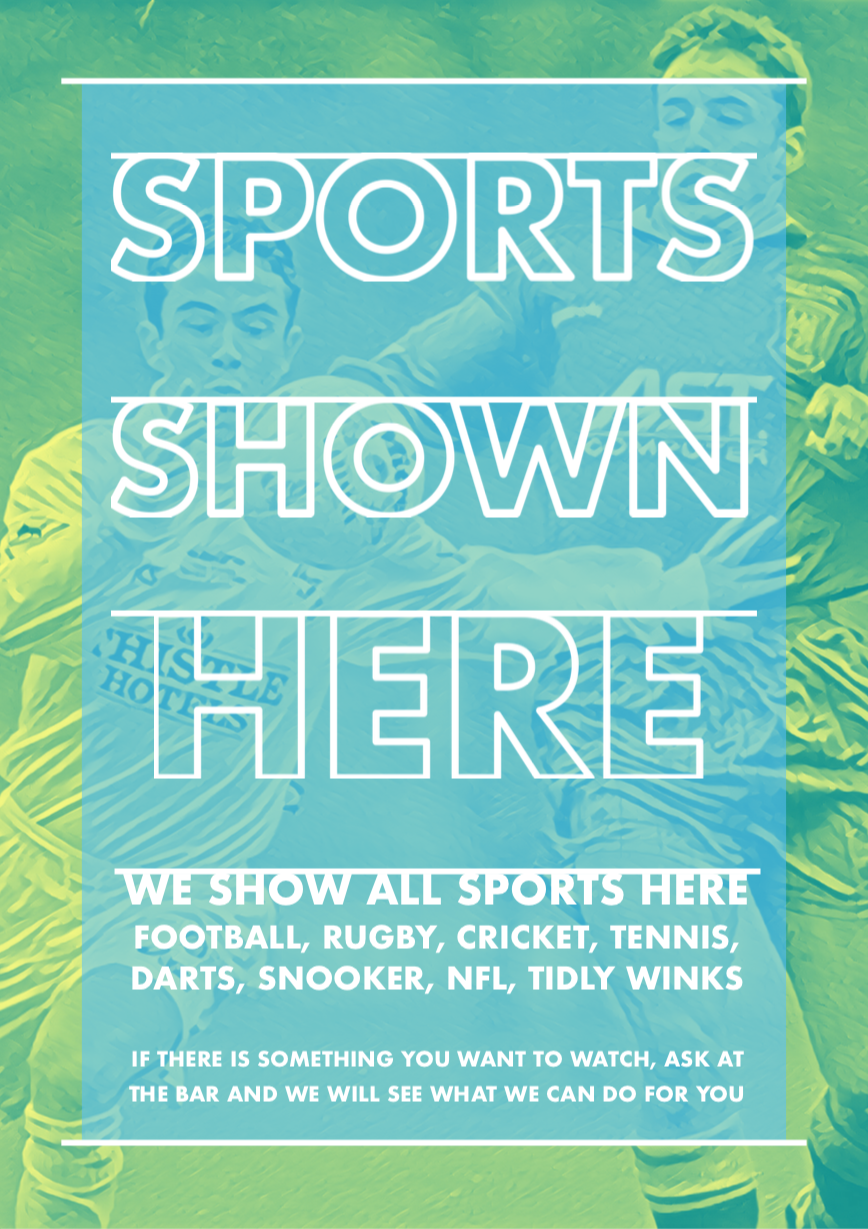 Sports Shown Here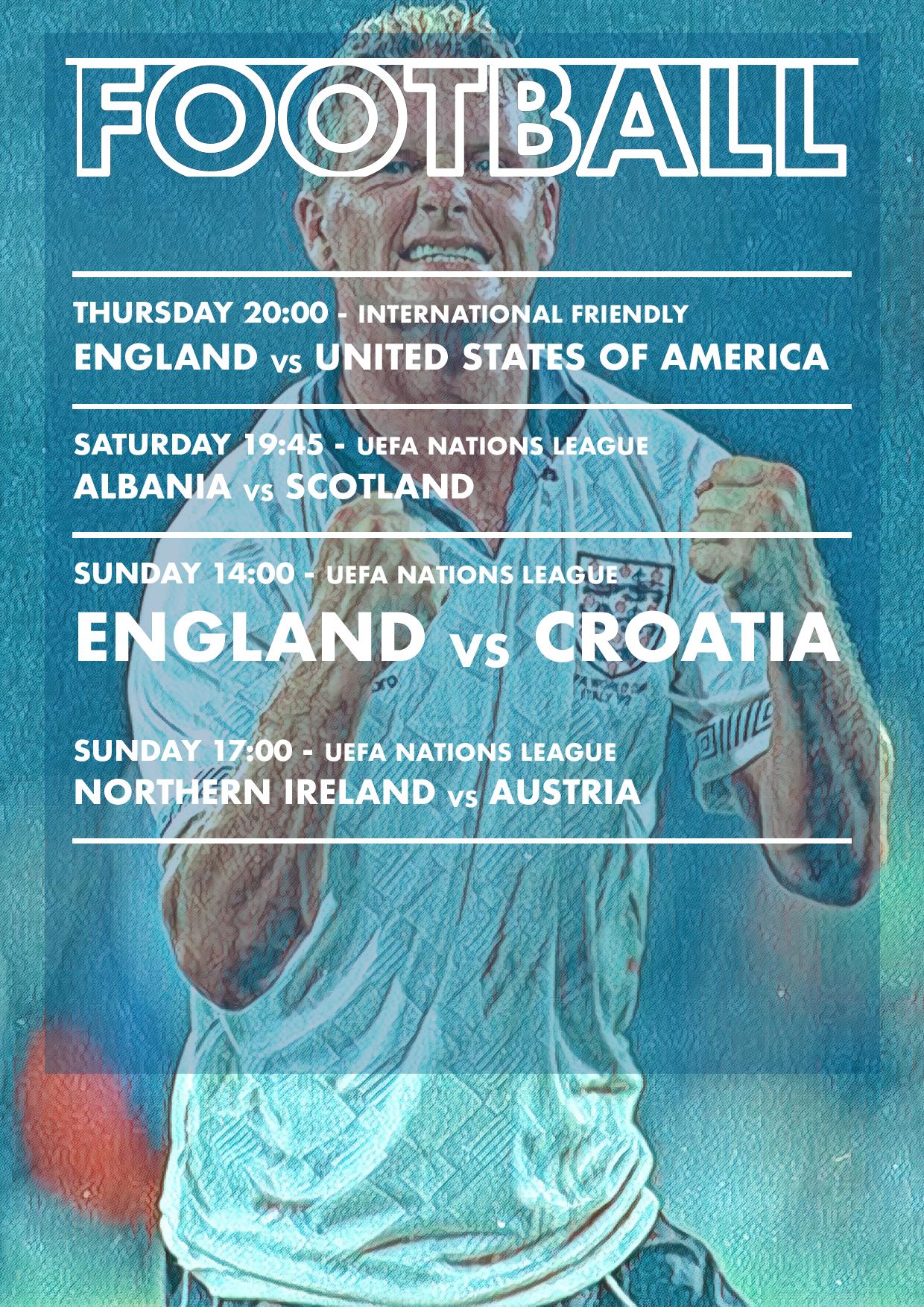 Football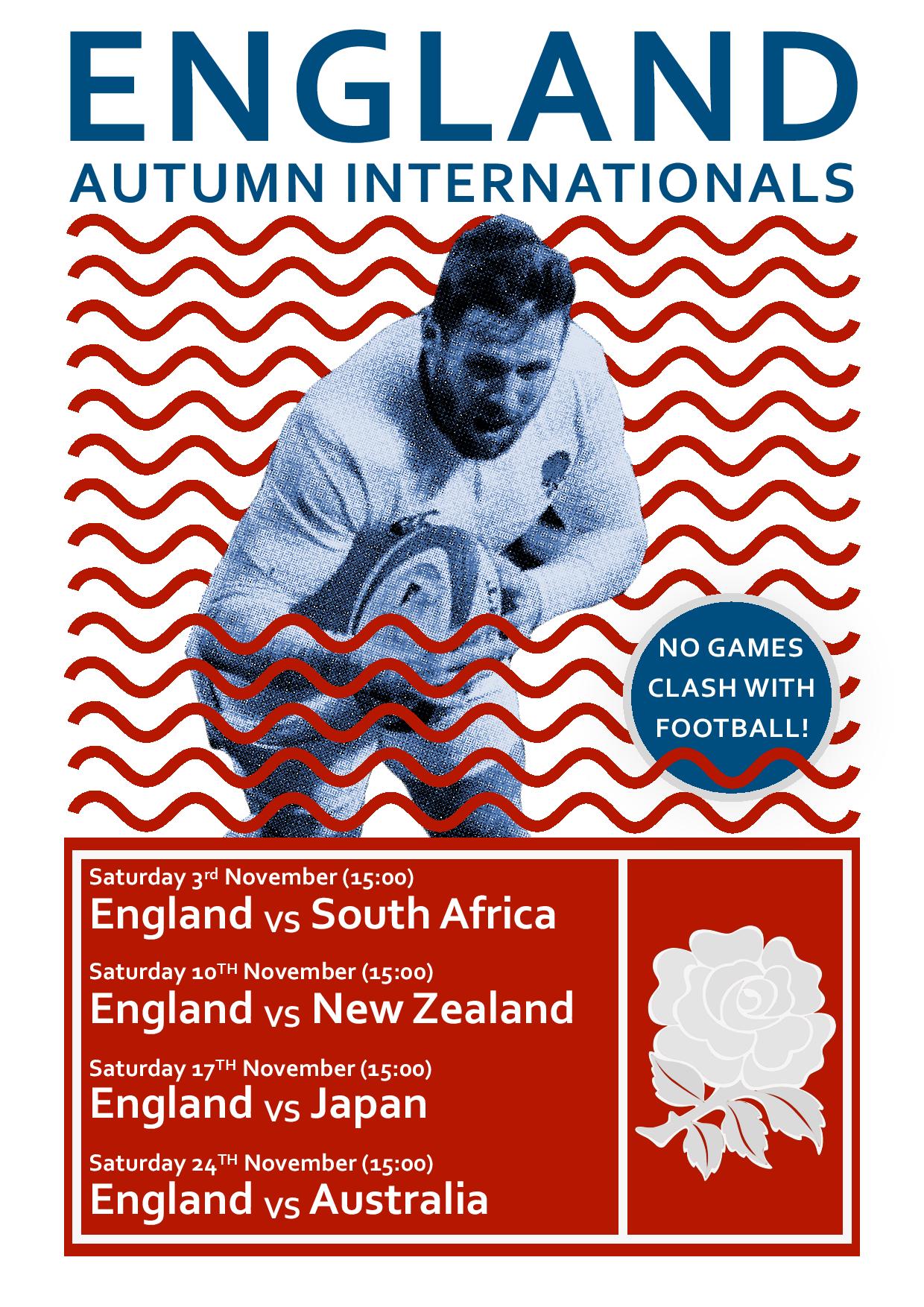 Autumn Internationals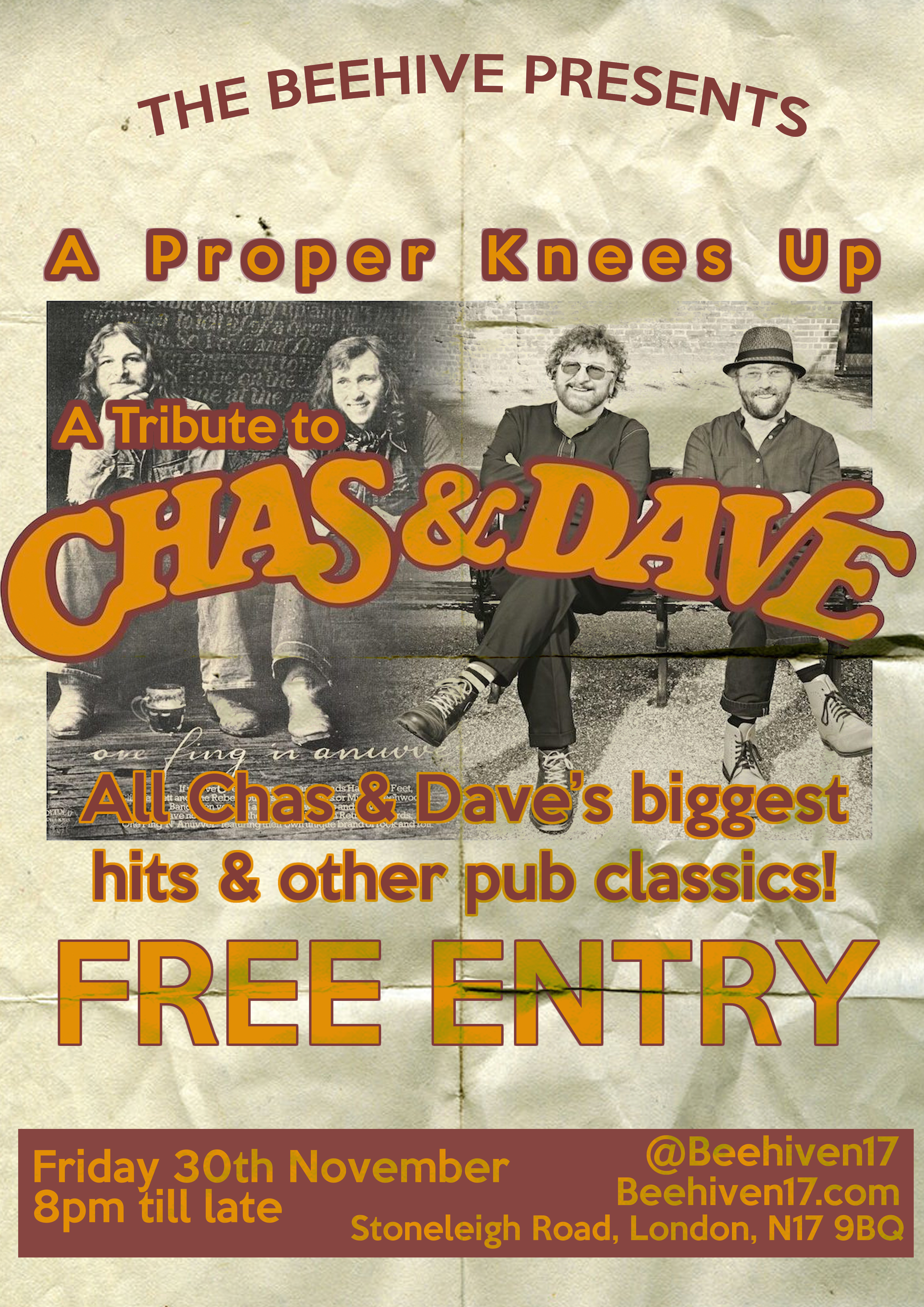 A Proper Knees Up! A Tribute to Chas & Dave!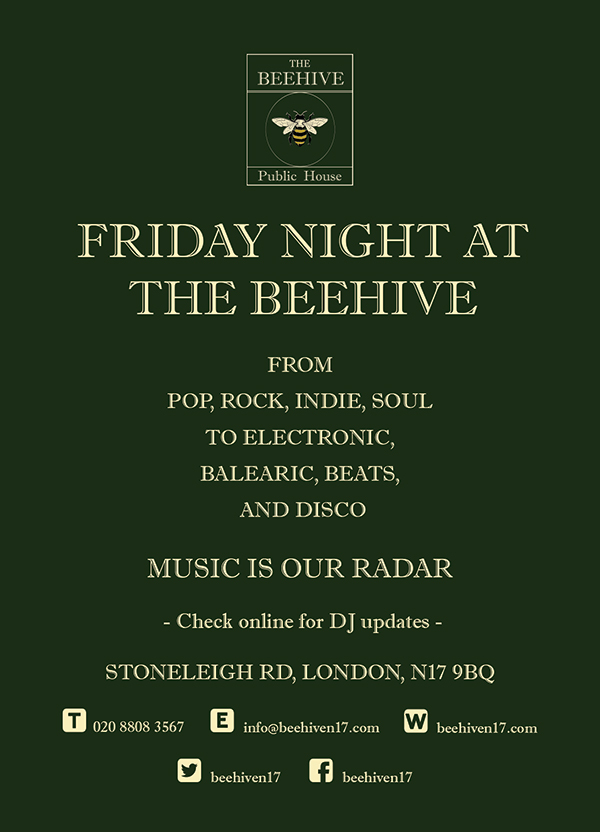 Friday Night DJs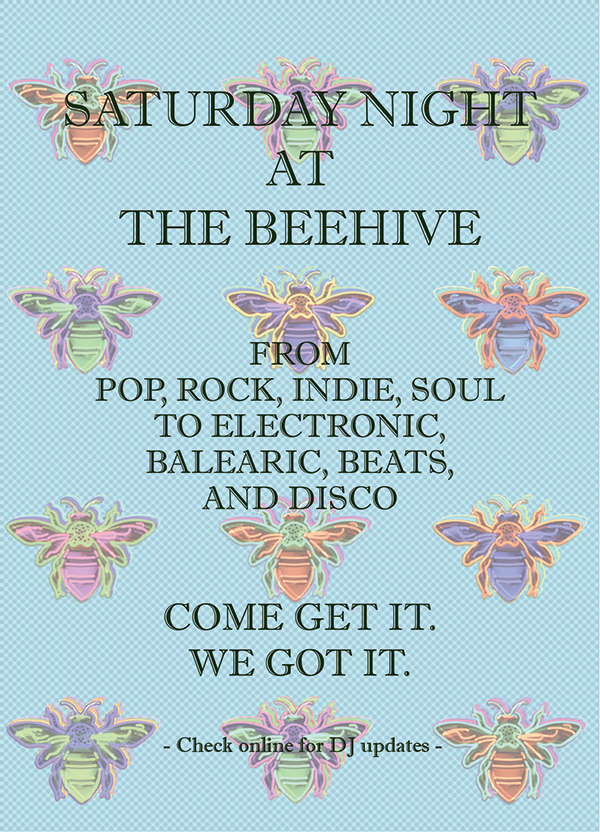 Saturday Night DJs