Looking to book your spot? Fill in the form the below and make sure to let us know all the details! Whether it's a birthday, engagement or just a drink with friends – don't be shy, be reserved!
Joining us for Beyonce this week? Let us know when booking! (also we're throwing a big party on saturday – details below the form, see you there!)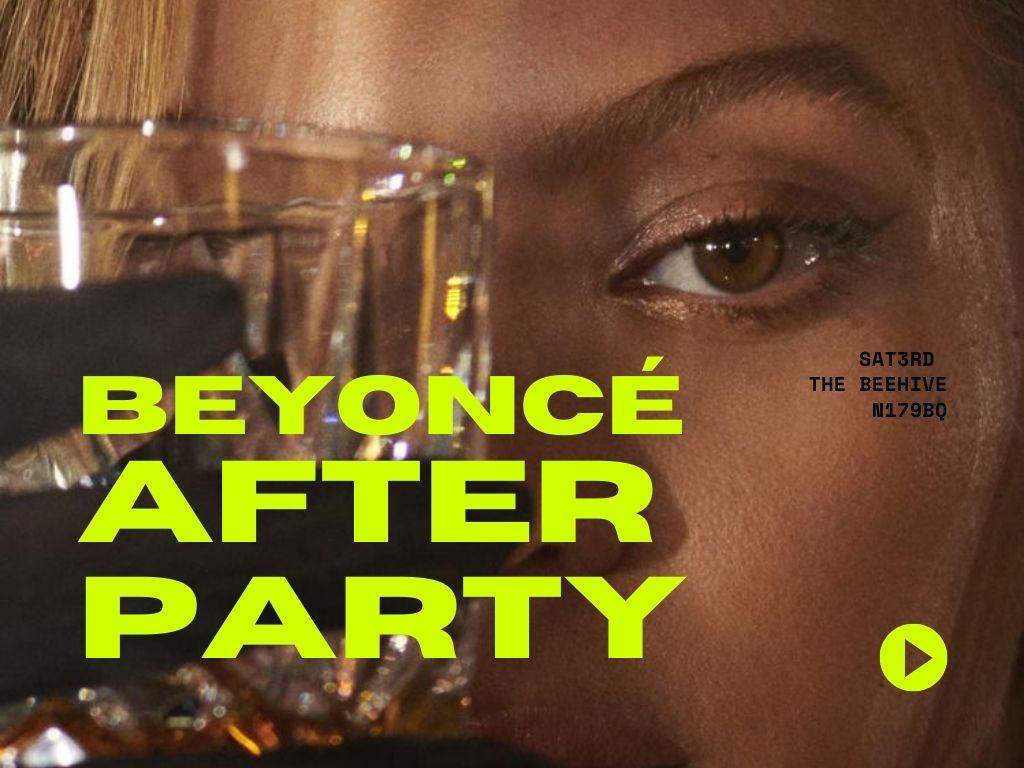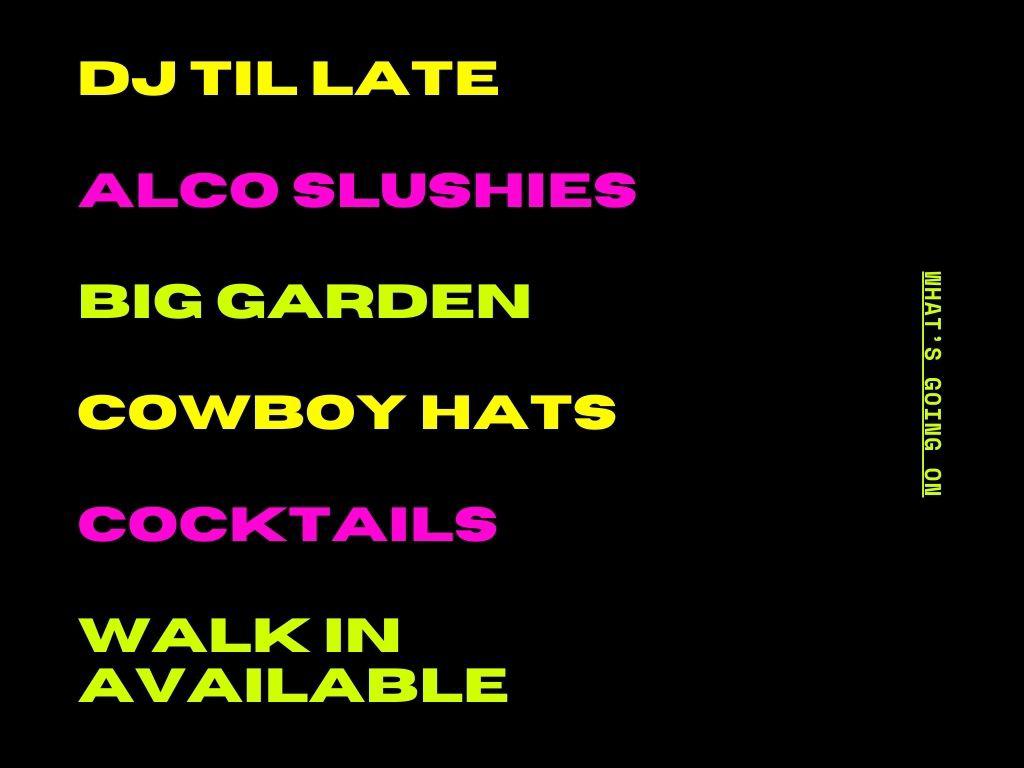 Please Note: For days with major sporting events we tend to not take bookings. To give everyone a chance to be part of the fun, we will likely move to a walk-ins only service style. We recommend getting down to us as early as possible to grab you & your friends a table. Please keep an eye on our socials closer to the date for further information.
Access Alternatives
Prior to arriving at The Premises, and preferably a few days before arriving at The Premises, customers should email info@beehiven17.com to enquire about the following:
Access (including parking facilities, public transport links and the distance between The Premises and nearest station / bus stop)
Assistance
Facilities (including toilets and table service)
Services available (including the needs of parties of people with disabilities)
The Manager will use their best efforts to ensure that whenever people with disabilities are present at The Premises, adequate arrangements are made to ensure their safe evacuation in the event of an emergency, and that they are made aware of these arrangements.